Doon Defence Career Point Coaching Center Dehradun Faculties
As regards the past achievements, the DDCP has contributed nearly half of the total selections done for defence since 2012 in Uttarakhand.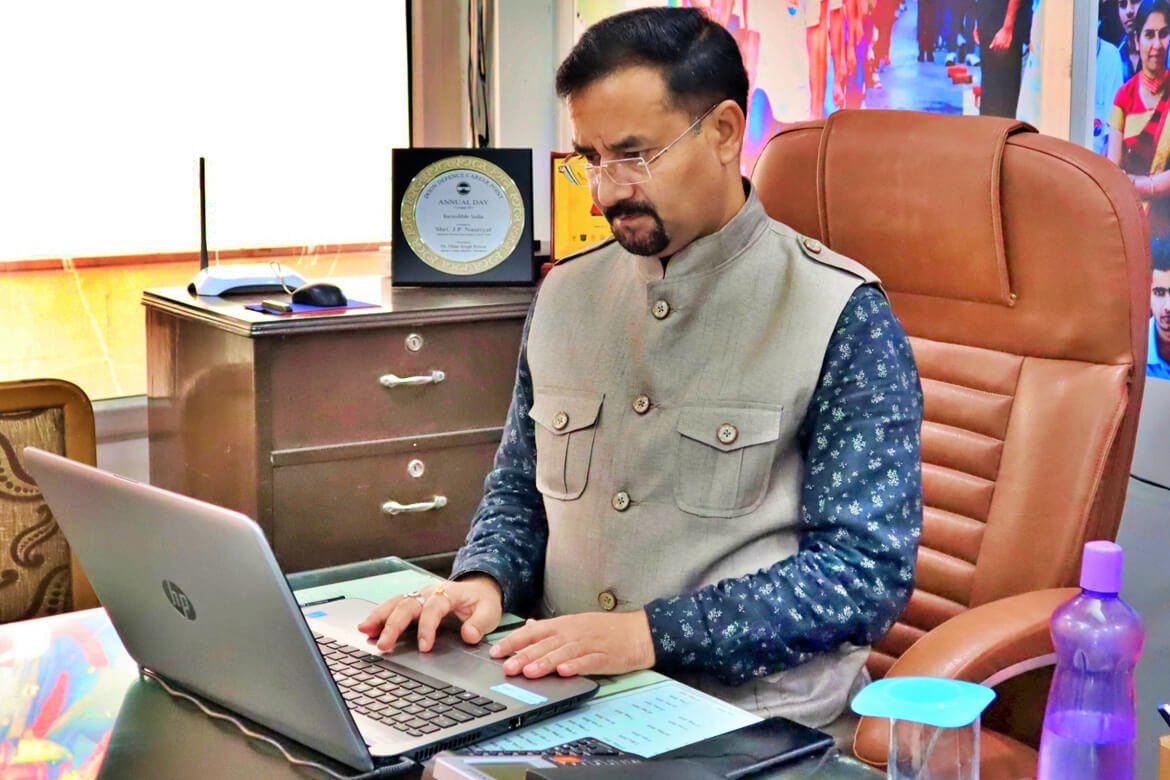 Mr. JP Nautiyal
Designation: Director
Experience: 22 Years in Academics
Qualification: M. Lib., M.Phill in Lib. & Isc.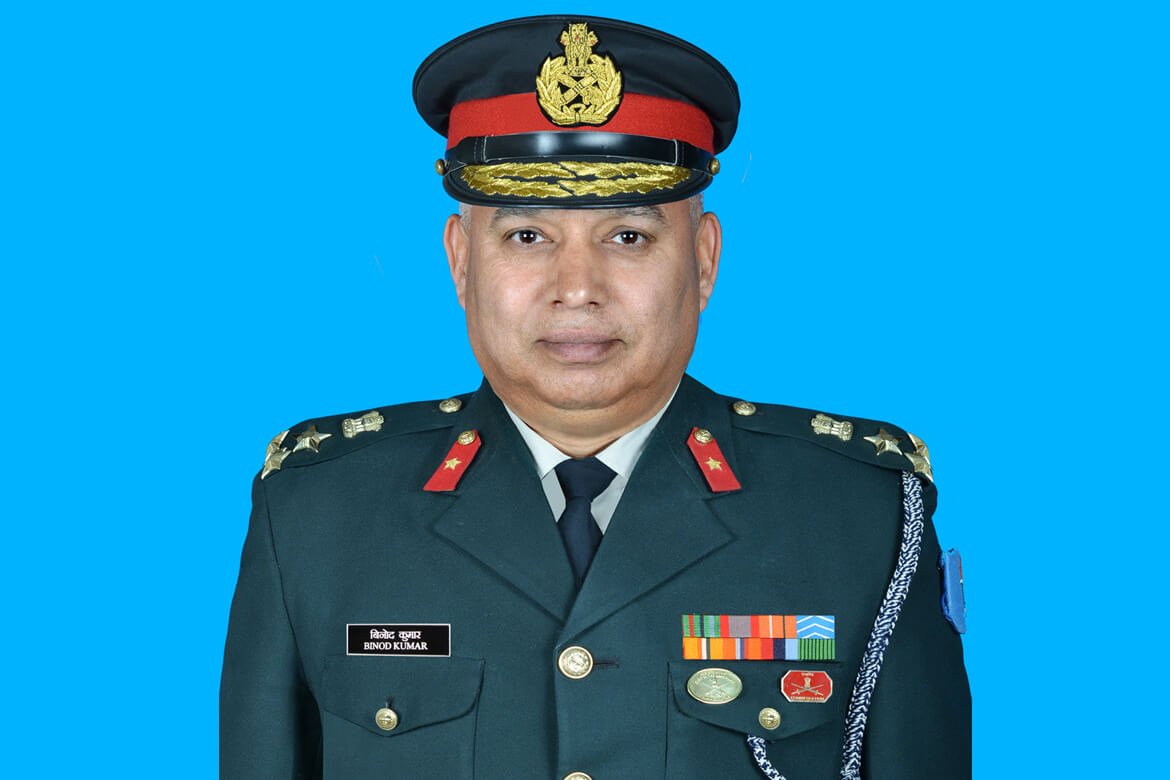 Brig. Vinod Pasbola (Retd.)
Designation: Academic Director (DDCP)
Qualification: MA (Maths) (1982) from Garhwal University, M. Ed (1999) from Annamalai University
Experience: 34 Year Experience, 7 year as a NDA Instretor 5 year in Sainik School Principal, Rich experience of effective administration of 2500 personnel under command.
Col. C.M. Nautiyal (Retd.)
Designation: Senior Adviser, SSB Trainer as Good Motivator
Qualification: B.A. Honour, L.L.B. and M.B.A.
Experience: 37 Year Experience, NDA (year 1961), Second Lt. (Dec.1965), Colonel (Feb 1984).
Col. K N Chhibber
Designation: Senior Adviser, SSB Trainer with English Facualty
Experience: 28 Year in the Army, 22 Year in Civil Administration
Qualification: MBA (HR), Diploma in Disaster Management, Diploma in software applications, Graduation in Commerce.
Col KS Thapa (Retd)
Designation: Chief Group Testing Officer, Psychologist and Interviewing Officer in Allahabad and Bangalore (SSB Centre's)
Experience: 32 Year in the Army
Qualification: MBA, MA (English)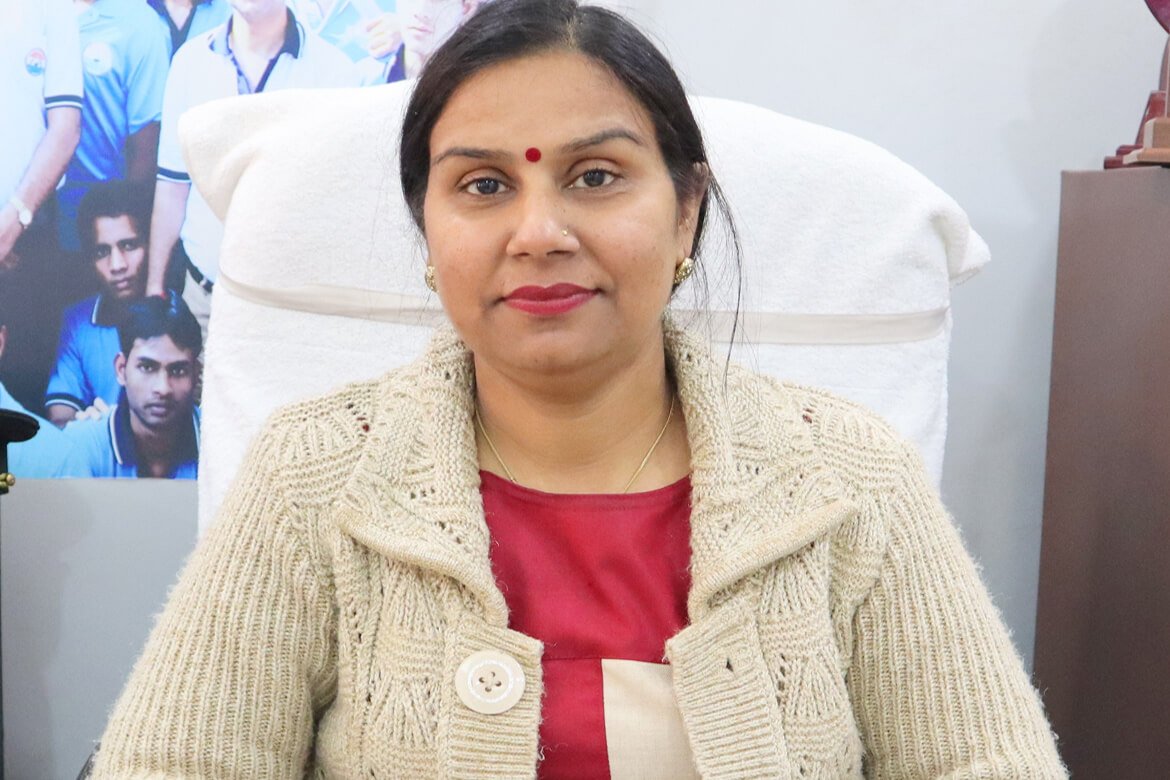 Mrs. Monika Nautiyal
Designation: (HOD) Senior Lecturer (Maths)
Experience: 15 Years in Academics in S.G.R.R Dehradun
Qualification: M.Sc (Maths), H.N.B. Garhwal University, B.Ed. H.N.B Garhwal University Srinagar (Garhwal)
(Ex. CQM) Sham Sher Singh Thapa
Designation: Administrative Officer
Experience: 18 Years in Defence Services 04 Years in Administrative Service
Qualification: QMN, CMM Jabalpur [Army] Services Boxer 1985 - 1990 Diploma [Yoga] M.A. BPED
Mr. Satya Narayan
Designation: Competitive English and Soft Skill Training
Experience: 30 years Work Experience in Corporate, Academic & Training Sector, Senz English Literature House 90-2001, Yuva, Kota (2001-2014), Turning Point (2014-16) Jaipur, Chanakya Career Academy (2016-18), School-Kavita Se.Sec School (1990-2001) and Se.Sec School (2001-2011)
Qualification: MA(English) B.ED
Mr. Ravi Shankar Bijlwan
Designation: Senior Lecturer (G.S)
Experience: 10 Year
Qualification: NET, SLET, M.Ed. From HNB Garhwal University. Post Graduation In Physics , History From HNB Garhwal University.
Er. Shubham Shrivastav
Designation: Lecturer (Physics)
Experience: 02 years Work Experience in Teaching And Contant Developing
Qualification: BTech, Mechanical Engineering, GATE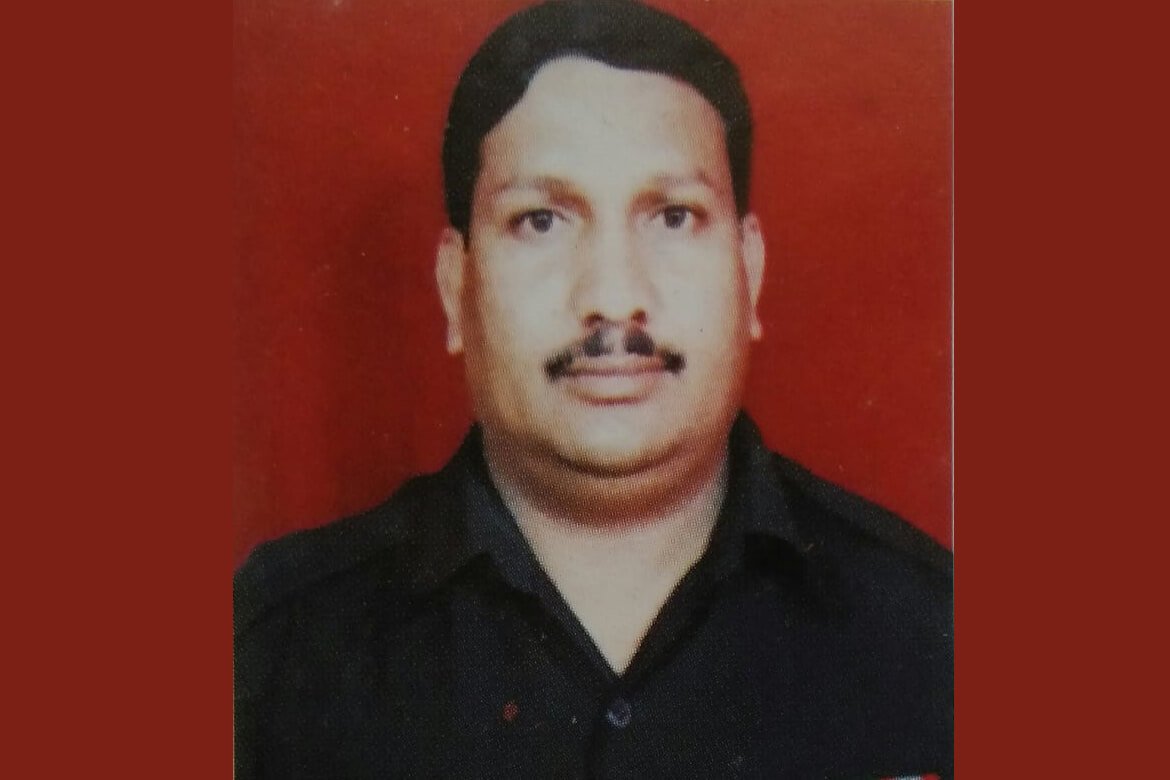 Ex. Education Instructor (Sub.) Mr. Naresh Kant
Designation: SSB Traning Coordinator
Experience: 24 Year in Army Education Corps
Qualification: Human Resorce Devlopment, Bachelor of Art D.A.V.(PG) H.N.B. Garhwal University, Master of Economics D.A.V.(P.G)H.N.B Garhgwal Univercity, Diploma in Teaching from AEC Training College.
Juhi Chadha
Designation: English Teacher
Experience: 20 Years
Qualification: MA(English)
Mr. Deepak Chauhan
Designation: SSB Incharge
Experience: 20 years Work Experience in Corporate, Academic & Training Sector
Qualification: MBA, BSC